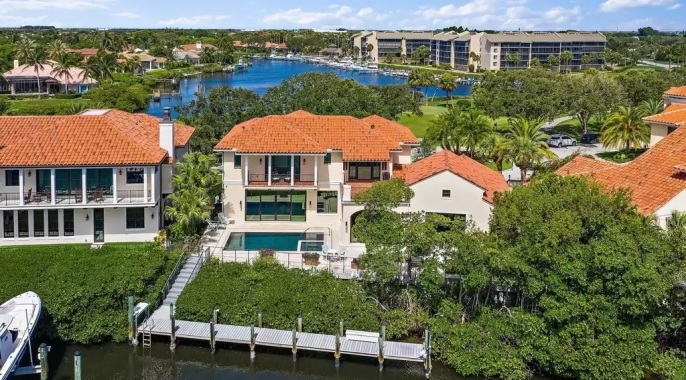 Shopping for homes for sale in Jupiter and Northern Palm Beach County can be a lot of fun; we love the area, we love the market, and there's opportunity for everyone to find just the right home for them.
That said, there's a lot a potential buyer can miss, whether they're looking at commercial or residential real estate; Palm Beach Gardens offers a lot of possibility, but to avoid regrets there's nothing more important than a professional property inspection as part of the buying process.
For most people, the single most significant investment in their lifetimes will be in some sort of real estate. Palm Beach County real estate buyers who've been through a few deals over the years know a thorough inspection can make the difference between a purchase you'll be thankful you made, and one you'll regret forever. Even the most comprehensive inspection process — one that starts with the very earth the structure is built upon, and doesn't let up until the roof line — will likely amount to at most a few hundred dollars' cost; measured as a percentage of the total purchase price, it's an exceptionally good deal for the peace of mind being paid for.
Finally, putting in an offer on a real estate purchase that's contingent upon a satisfactory property inspection is probably the single best way to know you're buying exactly what's being represented. Your real estate agent can help your craft a purchase agreement that takes this into account, and helps you avoid the potential pitfalls of having missed significant issues that can cost you huge amounts of money and headaches later on.