Put Your Property To Work in Jonathan's Landing! There are Many People Searching for Jonathan's Landing Rental Homes & Properties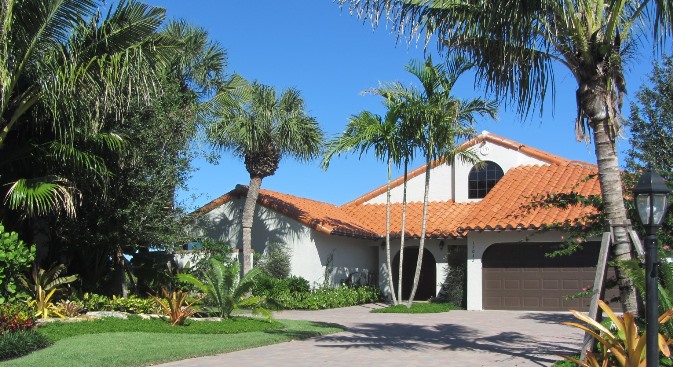 Have you ever considered renting your Jonathan's Landing property while you are out of town? The income possibilities for renting your property during the prime seasonal months (January through April), are very rewarding. Depending on the type of property, location and associated membership privileges, the potential monthly rental for your property could range from $4,500 to as much as $30,000 per month.
Preferred Residential Properties Offers an Acclaimed Jonathan's Landing Home & Condo Rental Program. If You Are Looking to Rent Your Home or Condo in Jonathan's Landing, Please Give Us A Call At (561) 747-8987
We would like to take this opportunity to introduce to you the benefits of joining our rental program. Preferred Residential Properties offers an acclaimed rental program specializing in Jonathan's Landing, providing homeowners with the ability to obtain maximum rental rates. We provide a select clientele of renters, of which the majority return to Jonathan's Landing season after season. We also keep current with changes in security, as well as association rules, regulations and application requirements. Our rental program has been very successful over the years, as we have established a proven record in maximizing rental income, safeguarding the owner's asset, and maintaining an abundant clientele of elite and qualified renters. Here's how the program works:
Preferred Residential Properties Responsibilities
Annual rental listing mailing to prospects
Collect all lease payments, sales tax, and exit cleans (60 days prior to lease)
Newspaper/internet advertising as necessary
Deposit all monies into escrow account
Maintain three sets of property keys
Disburse income (less PRP %) to Owner
Obtain Owner approval on all lease terms
Maintain security deposit and exit fees in escrow account 30 days after lease expiration
Ensure HOA rules are followed
Provide renter with two sets of property keys and information package
Prepare and process lease agreement
Coordinate renter/property issues with Owners during lease term
Conduct reference and credit checks
Inspect property at beginning and end of lease
Obtain the HOA approval for each renter
Coordinate entry and exit cleans
Coordinate with JL Security and JL Golf Club
Disburse security deposits, including any necessary deductions
Collect security deposit and credit check fees
Owner Responsibilities
Engage in a listing agreement and select the rental period and rate
Approve lease agreements and authorize repairs
Provide us with an initial inventory of all items located within the property and 3 sets of keys
Receive income disbursement at beginning of each lease agreement
As you can see, the Owner renders minimal efforts and receives maximum returns. Preferred Residential Properties closely monitors each property and interacts with renters on a continual basis and keeps the Owner abreast on all pertinent developments. Enrollment in our rental program is now underway for the upcoming season.
If you are considering the possibility of renting your Jonathan's Landing home or condominium or would like additional information about our rental program, please give us a call at (561) 747-8987, we will be delighted to further assist you.
Looking for a Jonathan's Landing Seasonal Rental? We Can Help! We Offer a Spectacular Seasonal Home Rental Program, Featuring Premier Properties Located in Jonathan's Landing and Other Prestigious Waterfront and Country Club Communities in Northern Palm Beach County