Preferred Residential Properties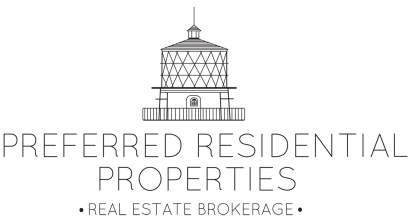 Preferred Residential Properties provides South Florida residential real estate sales, seasonal rentals and annual rental services. While our primary focus is on Jonathan's Landing real estate in Jupiter, Florida, we also specialize in homes for sale in Admirals Cove, BallenIsles and other Northern Palm Beach County Golf and Country Club communities. Looking for waterfront real estate? Preferred Residential Properties has expertise in Jupiter and Tequesta Loxahatchee Riverfront and Intracoastal real estate.
Whether you need a rental for your first visit to Jupiter or you are a seasoned Floridian looking to buy or sell a waterfront home, we can help you with all your real estate needs.
Specialty Services Associates, Inc.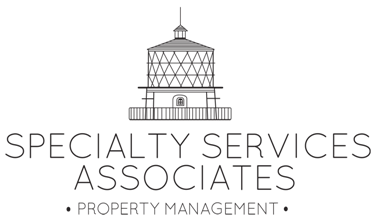 Specialty Services Associates provides detailed residential property management and comprehensive renovations in the Jupiter and Palm Beach Gardens Florida area. Specialty Services Associates has earned a solid reputation with homeowners for providing exclusive services on homes and condominiums in Jonathan's Landing and Ballenisles for over a decade.