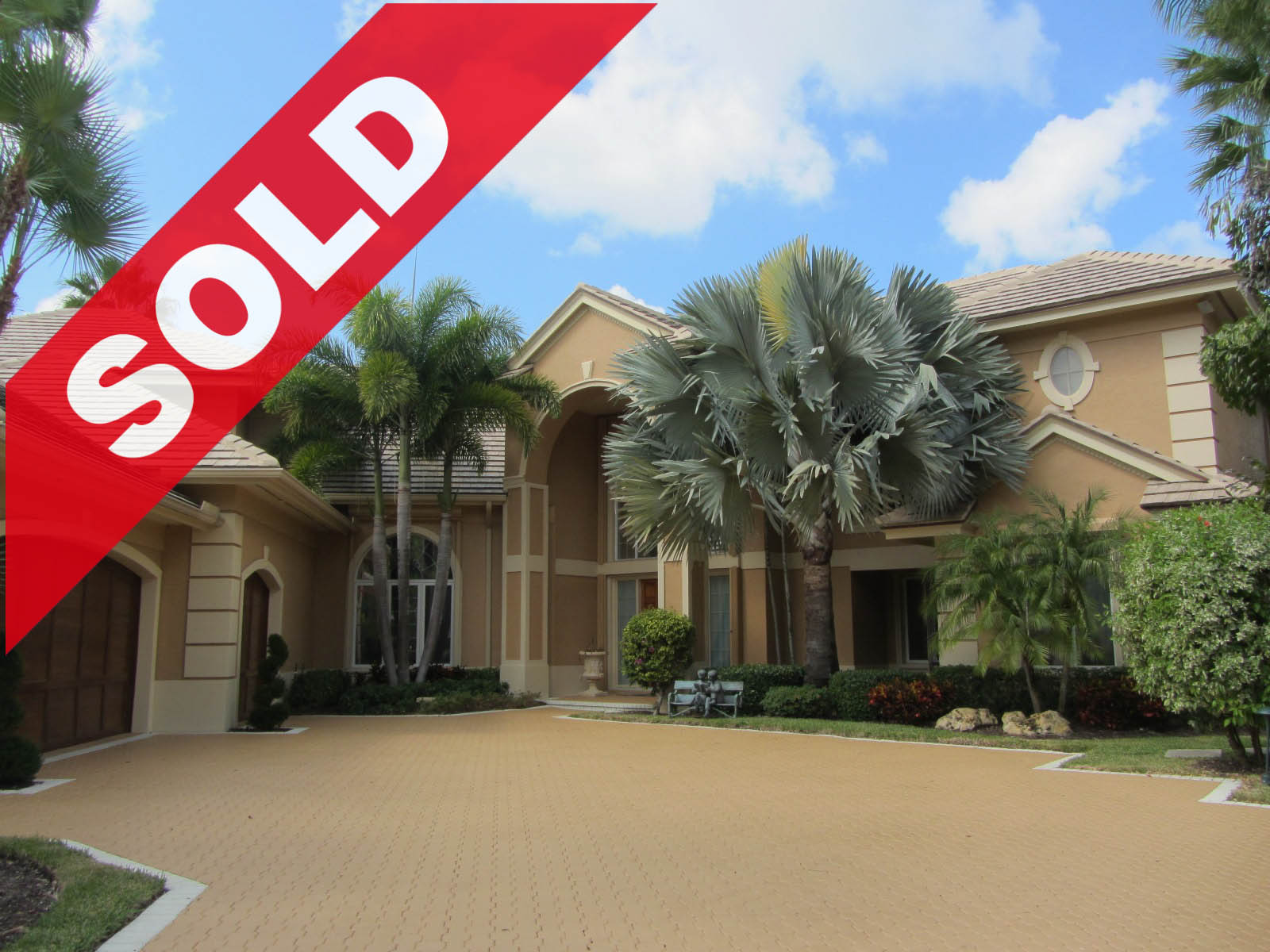 Over the years Preferred Residential Properties has show a lot of residential real estate that Palm Beach clients have eventually purchased — and whether the market was up or down, one thing has been consistent: the easier it has been to show a home, the easier it's been to sell it. And that doesn't apply just to homes that "show well," e.g. are well-kept and allow buyers to envision themselves living there. A home that's "easy to show" is one that's available to show — something a lot of sellers forget about when trying to balance showings with the day-to-day requirements of living in a Palm Beach house for sale.
The most important thing to remember is that even when you never meet them personally, you should respect your buyer's time. There's no such thing as a buyer with all the time in the world — in between looking at homes for sale, buyers are busy working and playing. As agents, our biggest job is to make sure a buyer sees properties that are relevant to their interests at times that are convenient to them; for sellers, that often means being able to show their home at what might otherwise be considered inopportune times.
The best advice we can offer in this arena is to make your home available for showing via a lock box arrangement; there's no substitute for a home that's easily accessible to buyers, and it helps other agents show the home as well. As they say, it only takes one — but they've got to see your house to be that "one"!
For more information — and to discover why Preferred Residential Properties is the expert in residential real estate that Northern Palm Beach County residents recommend most — please give us a call today! (561) 747-8987