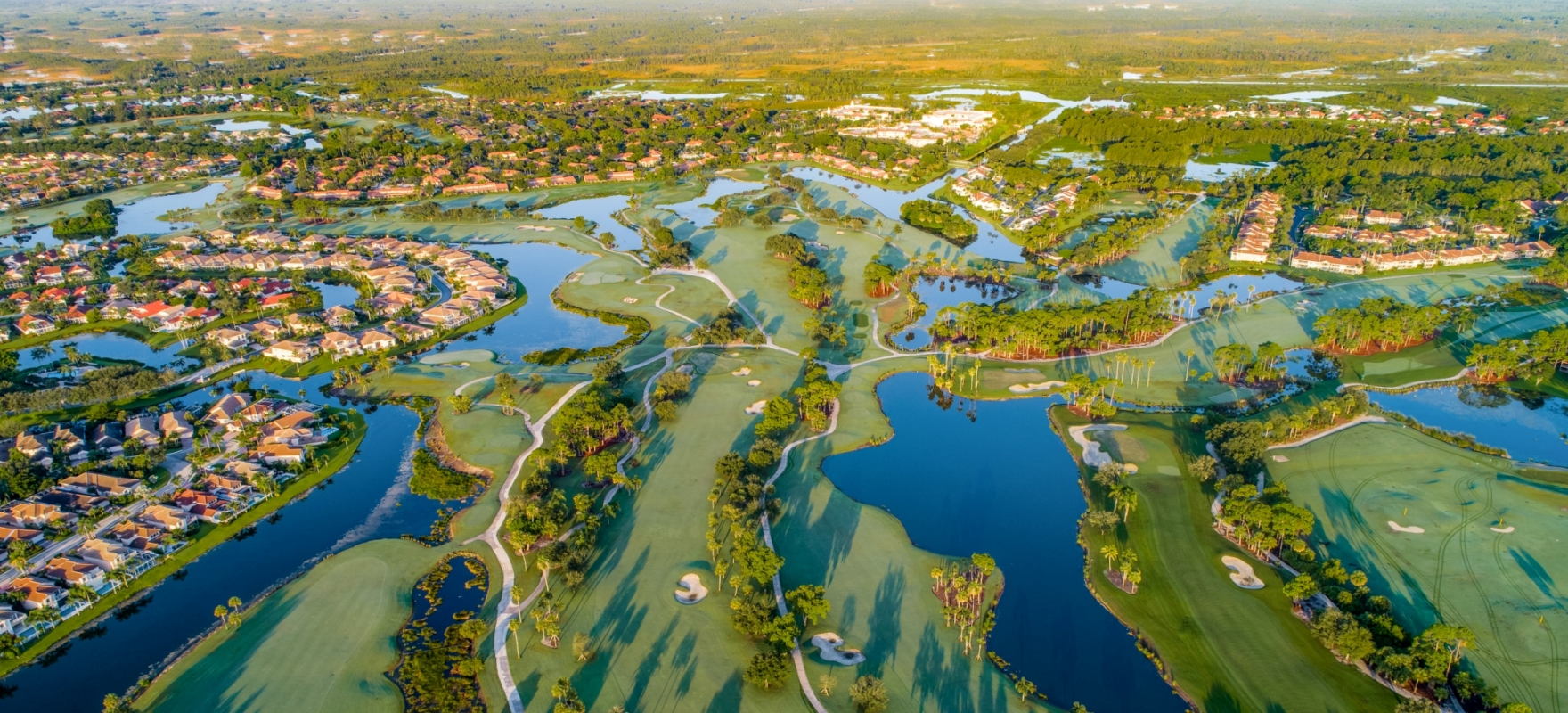 Planning on finally buying your own home in Jupiter or Palm Beach Gardens? A house is a solid investment that saves the money you throw away each month when writing a check for rental payment. You may have to write a monthly check to clear your mortgage payment each month after you become a homeowner, however that money isn't going to waste, especially if you're buying your home in residential real estate in Florida. In fact, the value of your home will go up over time, especially in expanding areas such as Jonathan's Landing, Ballenisles, Palm Beach Gardens and others in the sunshine state. Above all, you will have a home that's completely yours – a home where you can make changes the way you like and enjoy the absolute peace of mind that comes with home ownership.
Before you go ahead and start searching, you need to answer these five questions.
What type of home do you need?
What are some essential features that will make it an ideal home for you and your family?
How much money do you have?
What can you afford?
Have you found a reliable real estate agent?
With these questions answered, you should be ready to move to the next stage. Typically, you will look in residential real estate Florida news. This will require you to be critical and vigilant in order to be a successful homeowner.  Being critical means you will need to dismiss all the opportunities that do not meet all your home requirements.  Being vigilant means you will need to be aware of the safety and overall condition of the home you are considering.
Knowing the buying process will help you to stay on top when searching homes for sale in Jupiter Florida and other areas. You will start by finding a home with the help of either a real estate agent or by perusing  for-sale signs while driving in your desired home-buying area . You can also ask your friends and family members if they know of any promising houses up for sale. If someone in your network has interest in real estate or has bought a home recently, they would be an asset in assisting you in this process.
One of the most important aspects of getting a perfect deal in real estate is your ability to understand the true value of the property. Since you are a first-time home buyer, you won't have the necessary experience. A home looking flawless to you may have some serious defects. The best way to go forward is to obtain a home inspection from a trained professional.
Everyone wants to get the perfect deal when buying a home for the first time. You may just want to find the best deal for a home for sale in Jupiter Florida or Palm Beach Gardens. With knowledge and patience, you can easily choose a home that will give you the best value for your money. Just be sure to educate yourself about the process and you will surely be more successful.